Painted Backsplashes
Functional and Beautiful
A backsplash refers to the panel behind a sink or stove that protects the wall from splashes. Painted backsplashes turn this functional—but otherwise potentially bland—fixture into a stylish, decorative piece that can tie the whole room together. Painted glass backsplashes can look especially attractive thanks to their smooth, flawless finish.
Available in over 10,000 different colors, painted glass backsplashes come in an array of shades and designs diverse enough to custom-suit any theme or aesthetic. They can be as bold, ultramodern, or minimalist as you need them to be.
Painted backsplashes can also help to visually expend the space. Similar to hanging up full length mirrors to make a room look bigger, glass backsplashes can bounce light around a room to make the area appear more expansive. It can also add depth to your walls.
Glass is mildew-resistant, almost completely stain-resistant, and its smooth, slippery surface makes it easy to clean. That being said, glass backsplashes are perhaps the most clean, green, and hygienic backsplashes available on the market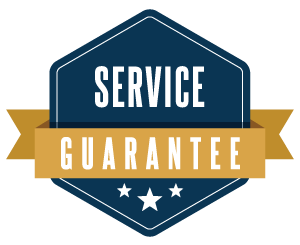 Tested for its colorfastness and durability in a multitude of residential building applications, Pleasanton Glass Co. offers painted backsplashes with a comprehensive 10-year warranty on application. This covers peeling, cracking, bubbling, or discoloration.
Are you interested in adding a painted backsplash to your kitchen? With over 50 years experience, we guarantee our work, aiming to over-deliver on quality service every time. Pleasanton Glass Company would love to come and provide you with a free in-home estimate on your project!