Pleasanton Glass – A family-owned, operated glass company
Do you have a broken window or shower door? Pleasanton Glass provides glass repair services in Pleasanton, California and nearby areas to help get your home back up and running in no time. All work is backed by a warranty for your peace of mind.
Established in 1965 by Bob Brown, Pleasanton Glass Company has been providing top of the line services to homes and businesses in the Tri-Valley area for over 50 years. We take pride with our customer-first policy, earning thousands of clients then and now, in the glass and windows industry.
Our team of experts offers a wide range of residential and commercial services ranging from custom glass cut supply, glass repair, glass installation, decorative glass and more. It is our commitment to go above and above our duty with our clients.
Pleasanton Glass is among the best in the industry. Our expert technicians have built a solid relationship with our suppliers and clients achieved through our years of experience.
We specialize in glass repair and installation services. Our team understands the dangers and risks in security of having broken glass in your home or establishment. Whether caused by weather damage or home accidents, glass repairs require immediate action.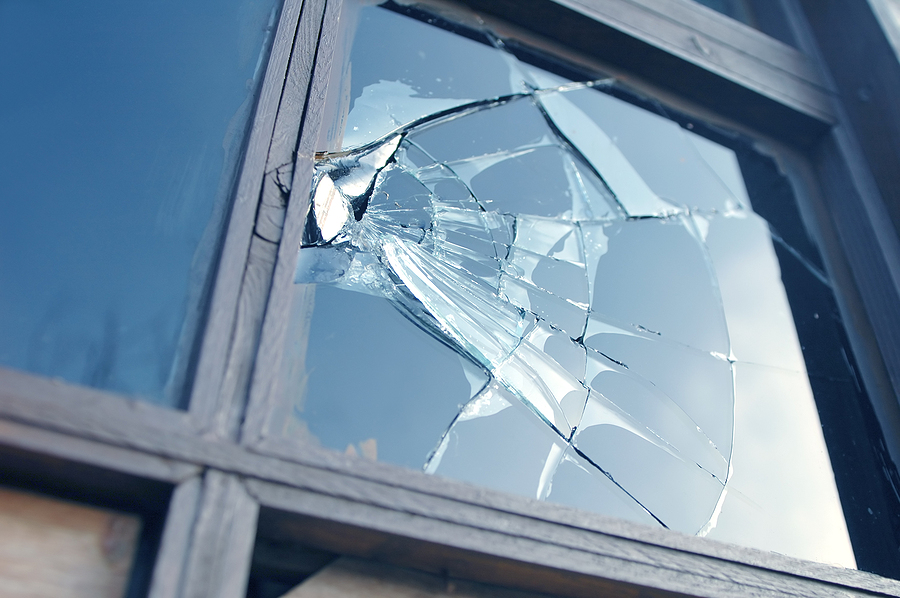 Pleasanton Glass is well equipped for any type of glass repair and replacement job. We specialize in both residential and commercial buildings, with complete and safe gears to access high and difficult to access. With our five decades of experience in both decorative and structural glass, your glass requirements are in good hands with us. Our team can cover the following areas:
Glass Doors
Front Facade
High Rise Shop Fronts
Windows
Skylights
Shower Screens
Atriums
Table tops
Shelving
Mirrors, and more.
Pleasanton Glass offers Glass Repair Services for any type of glass. When a window or other type of glass breaks, the first thing to do is to make sure that the area is safe to avoid injuries. Instead of attempting to fix this on your own, it would be best to call for glass repair services. It doesn't matter what the reason for the breakage was – if it's from an accident or from something as simple as a rock being thrown at it – it needs to be fixed as soon as possible.
We use the latest in high-tech equipment and technology to ensure your glass is repaired with top-quality materials and craftsmanship.
We take safety very seriously, which is why we only hire technicians that have passed thorough background checks and training. You can rest assured that we'll get the job done right.
The experts at Pleasanton Glass take care of installation no matter the type of project and provide you with unparalleled customer service. We arrive on time, as promised, when you need it.
Get Your Glass Repaired Today

Pleasanton Glass offers extensive installation services for residential and commercial spaces alike. From any glass repair needs, we are to help. Contact us today to learn more about our products and services.